About Us
We specialize in providing services and tools to support the achievement of online conversion, in two areas: sales and marketing. We have the competence, knowledge and experience accumulated with many different finalized projects. A showcase of our company is reliability, punctuality and high efficiency of the actions taken. We follow the latest trends in the Internet industry. We focus on how to use the available resources in the best manner. We are working on tools which allow for the stable development. Our effectiveness is confirmed by happy returning customers.
The strength of our team is experience, knowledge and eagerness to work on new projects.
We develop an individual path of action for each client. We take care of every detail in the implementation of the project. Through our activities we try to spot the strengths of our customers, so that we can use them in our joint operations. We are flexible in operation, always with a perspective of the development and strengthening of the market position of our partners. Our offer is extremely diverse and adapted to the most demanding needs.
Experience
Information Technology
90%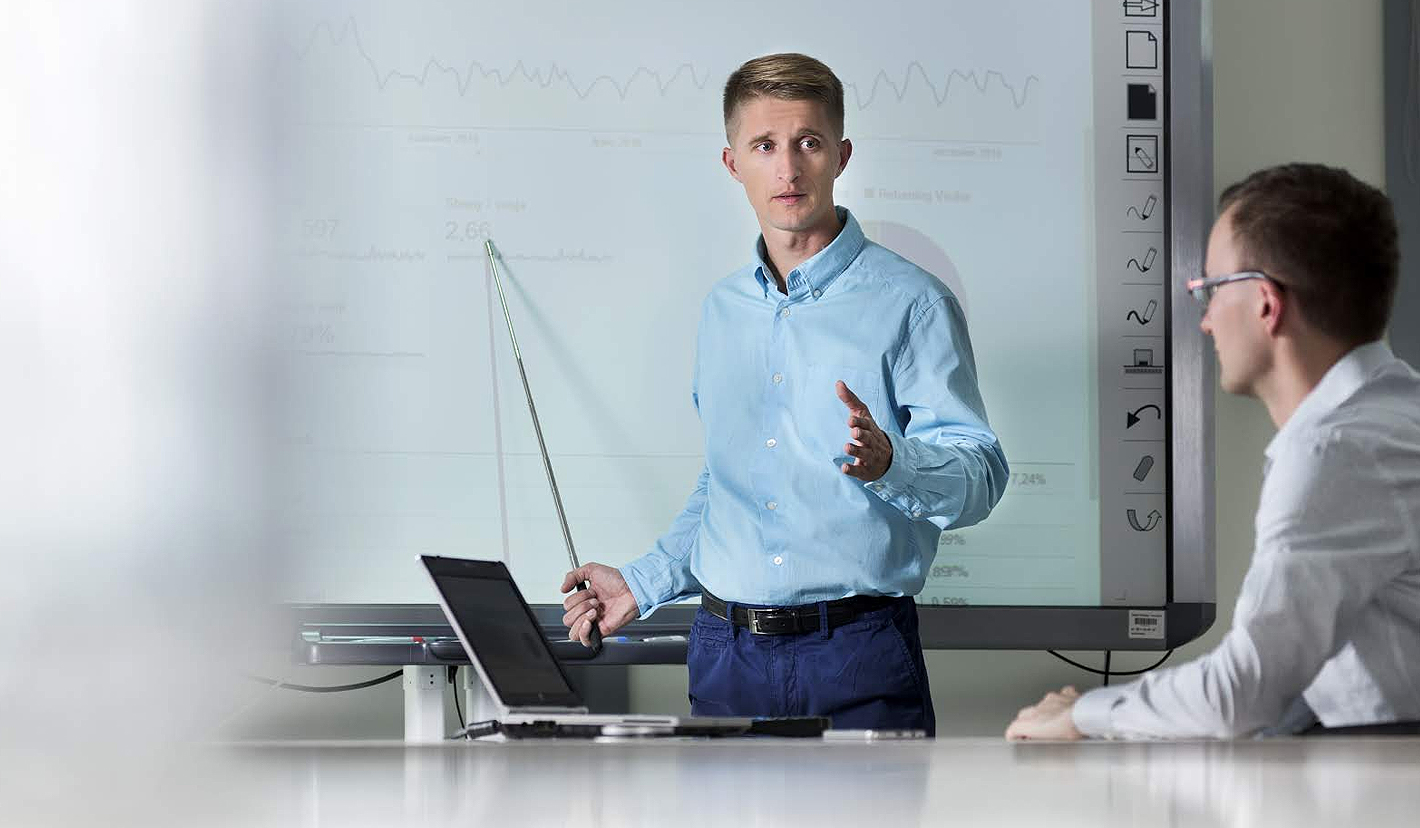 Our experience is many years of working on multiple projects of different areas ranging from computer science to social medias. We still discover new tools and solutions, in order to serve our customers better.